In the cement & mining sector businesses where open gear systems are used, we provide periodic on-site open-gear control service with our expert engineers to ensure that the equipment works reliably throughout its service life.
Open gears operate at high speeds and under vibration in mill applications and under high pressure, temperature and load in furnaces.
Equipment should work smoothly so that businesses can continue their production with high efficiency. For the smooth and reliable operation of the equipment throughout their service life, we provide comprehensive technical support you may need with regular on-site open gear control service offered by our expert engineers.
Observing the overall operating status of lubricants and equipment, we determine the amount of wear on the load-bearing gear surfaces and check values such as spray lubrication, lubricant consumption, temperature and vibration.
Thus, we help you optimize the amount of lubricant used, extend your lubrication intervals and increase your equipment efficiency.
We also record the data collected from the field in the modern documentation system FUCHS LUBRICANT INSPECTOR and draw up detailed open gear reports for our business partners.
Thanks to FUCHS LUBRICANT INSPECTOR reports, we can access all the retrospective measured information of the equipment at any time, detect even the slightest changes with trend analysis and have the opportunity to prevent major failures.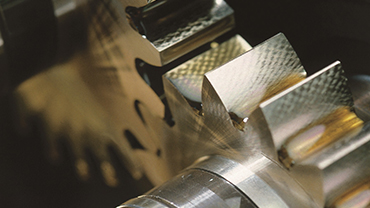 Open Gear Control
Our expert engineers provide periodic on-site maintenance/service to ensure the reliable operation of the equipment.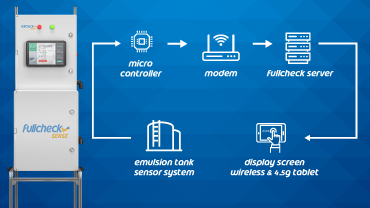 Fullcheck Sense
With smart sensor & IoT technologies, we ensure that your operations are run smoothly by instant fluid monitoring and analysis.
Stock Management and Traceability
Using technologies such as RFID and telemetry, we monitor instant inventory and consumption in your business and keep your inventory costs under control.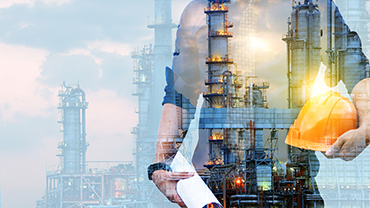 Technical Consultancy
Thanks to our engineering solutions specific to the business, we increase efficiency in your business and help you reduce maintenance costs.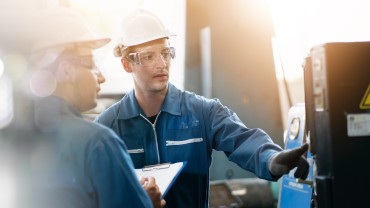 Technical Training
Thanks to the on-site or remote training provided by our expert engineers and constantly enhanced and updated, we provide you information on technological advancements, new practices, newly developed products and best practice examples.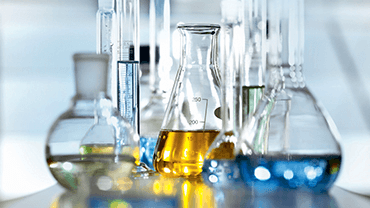 Oil and Fluid Analysis
We use personalized tests and evaluation algorithms according to your field of activity to ensure that you benefit from the optimum analysis services and you are informed about the condition of your critical equipment.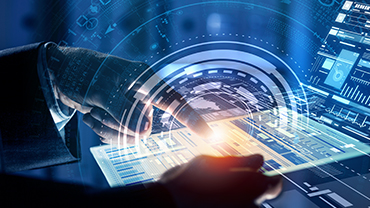 Oil and Fluid Maintenance Management
We undertake the lubricant maintenance management in your business, create special maintenance plans for your business with our expert maintenance team available in your facility on a full-time basis, and contribute to operational excellence.