Job Rotation Program
We support change! Our managers and Human Resources team support transitions between Koç Community, Fuchs Global and internal functions. Our colleagues can make short-term visits to the department of their choice in the scope of the career process. Thus, we enhance empathy and cooperation and support our employees for different career opportunities.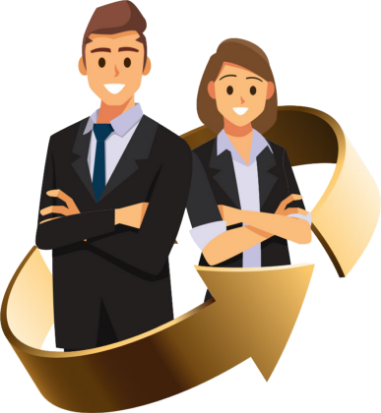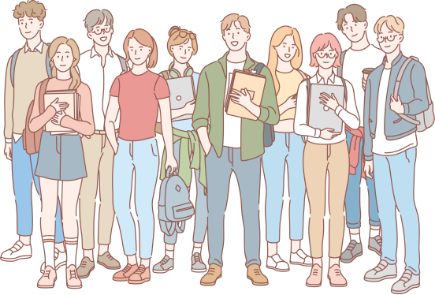 For Students
We know the value of experience! Our vacancies and internship programs for university students offer opportunities to students who want to experience business life while school is still in progress, witness different working disciplines by stepping into corporate life, and get to know themselves and their favorite field before graduation. They will have the opportunity to experience corporate life in every department from production to R&D in our facility, from industrial products to e-commerce in the field, from finance to human resources in our office, to experience a mini fragment of their dream profession, to put into practice and to reinforce what they have learned! 😊 Check out our job opportunities to take advantage of permanent opportunities in the same or different department after graduation and shape your future!