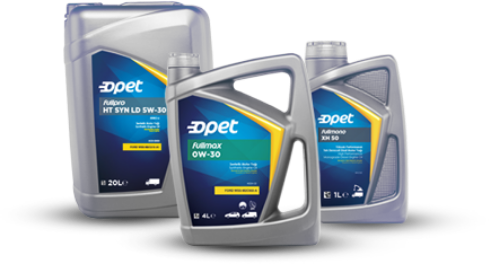 Extend the life cycle of your vehicle and maintain its performance with Opet Lubricants suitable for your needs!
Explore the industrial lubricants and special products developed by FUCHS, the world's largest independent lubricant manufacturer, for various industries and applications, ranging from food to construction, automotive to space industry!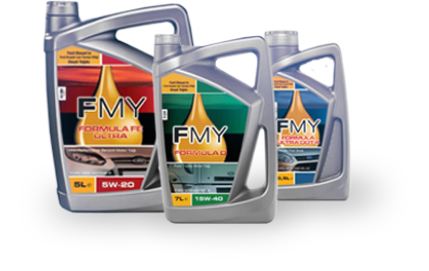 Have the privilege of using our approved FMY products recommended by Ford Otosan for Ford vehicles!
Try our exclusive WYNN'S auto care products for your well-maintained cars!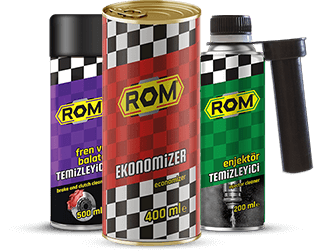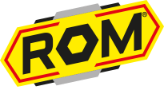 Restore your car back to its original state with our extensive ROM auto care products!